Carelinks Missionary Training Program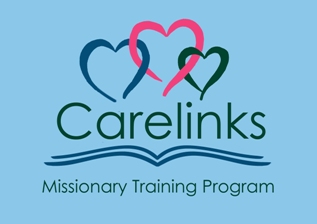 If you'd like to work through the sessions and have some online contact with others with whom you could do the workshop sessions,
please contact us at
info@carelinks.net
. Missionary Training Program
home
Session 7
The Carelinks Model for Preaching
Duncan Heaster
WORKSHOP
1. In which ways could this model be improved?
2. What are its weak points?
3. What totally different models could you magine for a mission organization?
4. Which parts do you feel you should or could be involved with?
5. How do you think suitable workers could be found and how could they be introduced to working within Carelinks?