Carelinks Missionary Training Program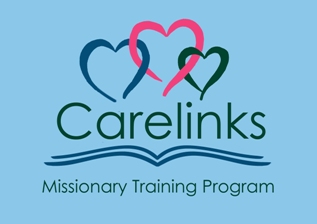 If you'd like to work through the sessions and have some online contact with others with whom you could do the workshop sessions,
please contact us at
info@carelinks.net
. Missionary Training Program
home
Session 6
Basic Doctrine: The nature of God and the Holy Spirit gifts
John Aldersley


WORKSHOP
1. How best to approach those who have different ideas about the nature of God?
2. "All existence in Scripture is bodily existence" [Ron Abel]. Discuss. How does this affect the nature of God?
3. How best to approach those who are convinced they have had personal experience of things like Spirit gifts?
4. To what extent, and by what methods, does God do "miracles" today?
5. What are your best arguments for the cessation of the gifts?
6. How would you explain the promise of the Holy Spirit to those who are baptized in Acts 2?