Carelinks Missionary Training Program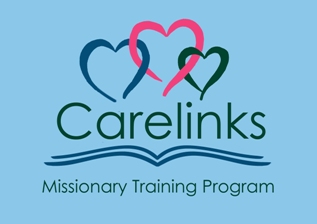 If you'd like to work through the sessions and have some online contact with others with whom you could do the workshop sessions,
please contact us at
info@carelinks.net
. Missionary Training Program
home
Session 5
Teaching the Truth about Satan
Duncan Heaster
WORKSHOP
1. Write out and explain the strategy which works or seems best for you in talking to people about Satan
2. What are the most common objections to our understanding of Satan?
3. How best can we answer them?
4. The disciples believed in demons at times, and the New Testament speaks as if they exist. But we say they do not. Does this have implications for our approach to other Bible teachings? What other examples of "language of the day" are there in the Bible? Are there any other explanations of the "demon" passages without reference to the "language of the day" argument?