Carelinks Missionary Training Program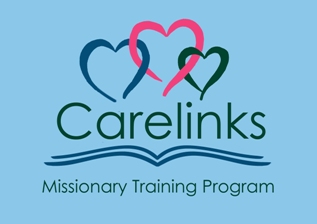 If you'd like to work through the sessions and have some online contact with others with whom you could do the workshop sessions,
please contact us at
info@carelinks.net
. Missionary Training Program
home
Session 4
Teaching Trinitarians the Truth
Duncan Heaster
WORKSHOP
1. What do you find the greatest weaknesses in the Trinitarian argument?
2. What do you find the greatest potential weaknesses in our position?
3. How would you explain John 1:1-14
4. What method works best for you in talking with Trinitarians?
5. How best could we use the history of the Trinity to persuade Trinitarians of the truth?