Carelinks Missionary Training Program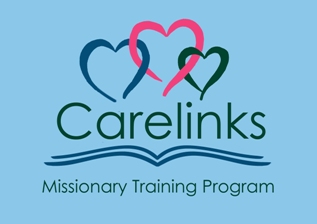 If you'd like to work through the sessions and have some online contact with others with whom you could do the workshop sessions,
please contact us at
info@carelinks.net
. Missionary Training Program
home
Session
3
How to Study the Bible and share it with others
John Aldersley
WORKSHOP
1. Write an email to a contact who is giving up Bible reading because they think it's too hard to understand
2. Write an email to a sister who says she's giving up Bible reading because she has no time as a busy young mother.
3. Think deeper about the doctrine of inspiration. Does this mean that every statement recorded in the Bible is literally true- e.g. the words of Job's friends are recorded by inspiration but their content is not always true.
4. What is the difference between inspiration and revelation?