Carelinks Missionary Training Program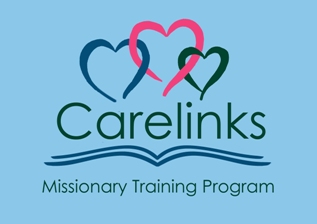 If you'd like to work through the sessions and have some online contact with others with whom you could do the workshop sessions,
please contact us at
info@carelinks.net
. Missionary Training Program
home
Session 2
Basic Doctrine: The Promises of God and the Death State
John Aldersley
WORKSHOP
1. Write an email to someone explaining the promises of God as the basis for the Gospel
2. How best to answer the question about "What happens after death?" when an unbeliever asks us when they are grieving the death of an unbeliever?
3. Imagine a sister has lost her daughter, also a baptized believer. But she starts to think that her daughter is now in Heaven, rather than awaiting the return of Christ and resurrection. How would you approach her and what would you say?
4. Why is Bible teaching about death so unpopular? How could we more powerfully preach it?