Carelinks Missionary Training Program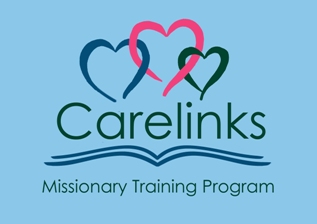 If you'd like to work through the sessions and have some online contact with others with whom you could do the workshop sessions,
please contact us at
info@carelinks.net
. Missionary Training Program
home
Session 28
"Go...!"- The Great Commission
Duncan Heaster
WORKSHOP
1. What are examples of preaching programs based around the idea of "Come to us", and what are examples of programs based around the idea of "Go!"?
2. How can you fulfil the great commission in your life? What is your world limited to?
3. What case can be made that the great commission was fulfilled in the first century?
4. What evidence can you see of the great commission having had a remarkable fulfilment in the last 50 years in a way it could never have had before?
5. How can we better use the internet to fulfil the great commission?