Carelinks Missionary Training Program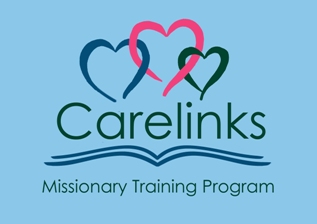 If you'd like to work through the sessions and have some online contact with others with whom you could do the workshop sessions,
please contact us at
info@carelinks.net
. Missionary Training Program
home
Session 27
Specific Problems of New Converts (loneliness, marriage issues)
John Aldersley


WORKSHOP
1. How can loneliness be lessened for isolated converts?
2. What Biblical and practical advice could you given a newly baptized sister whose unbelieving husband
a) Is a good living Jehovah's Witness
b) Is involved with criminal activities
c) Beats her once / month when he gets paid
d) Beats her most days

3. "It is better to marry than to burn". Discuss in the context of an isolated single convert surrounded by unbelievers who feels that singleness is leading them into sin.