Carelinks Missionary Training Program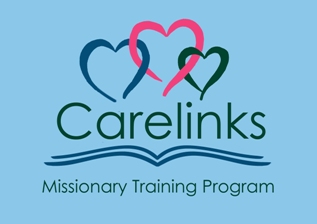 If you'd like to work through the sessions and have some online contact with others with whom you could do the workshop sessions,
please contact us at
info@carelinks.net
. Missionary Training Program
home
Session 25
Pastoral Issues: Sexual, Marital & Gender Issues
John Aldersley
WORKSHOP
1. What approach should we take to a gay person who wants to be baptized?
2. Why do you think some people think they were born gay?
3. What approach should we take to a believer who wants to have a gender reassignment [sex change] ? Or who decides they have been born gay?
4. What advice would you give a young sister whose husband has become impotent?