Carelinks Missionary Training Program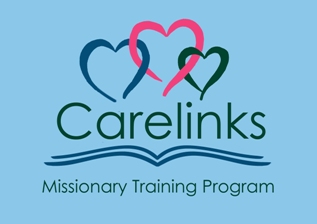 If you'd like to work through the sessions and have some online contact with others with whom you could do the workshop sessions,
please contact us at
info@carelinks.net
. Missionary Training Program
home
Session 24
Christian Eldership
John Aldersley
WORKSHOP


1. How should we respond when we notice moral failure in our elders? Or doctrinal error?
2. How does one become an elder? What are the advantages and disadvantages of voting elders into office?
3. How should we respond if our personal convictions of conscience differ to those of our elders?
4. What Biblical precedents are there for dealing with situations where elders differ?
5. What advantages and disadvantages are there in a paid eldership system?