Carelinks Missionary Training Program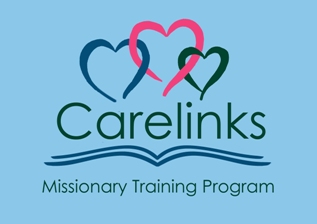 If you'd like to work through the sessions and have some online contact with others with whom you could do the workshop sessions,
please contact us at
info@carelinks.net
. Missionary Training Program
home
Session 23
Approaching Non Christian Religions in the Mission Field
Duncan Heaster
WORKSHOP
1. What have been your experiences in approaching non Christian religious people?
2. In what ways is the information in this session going to be relevant to you?
3. What advice could we give a Moslem woman who gets baptized but her husband is still a strong Moslem?
4. Consider the implications of 2 Kings 5:18. Does this mean that a woman in the situation in question 3 could continue attending a Mosque, or Buddhist temple etc?