Carelinks Missionary Training Program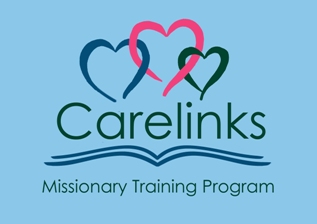 If you'd like to work through the sessions and have some online contact with others with whom you could do the workshop sessions,
please contact us at
info@carelinks.net
. Missionary Training Program
home
Session 22
Leadership Issues
& Conflict Management
in the Mission Fiel
d
John Aldersley
WORKSHOP
1. If members of an ecclesia cannot resolve a conflict, what options are there for us?
2. What Biblical examples are there of conflict between sincere believers? How was it resolved? Was it ever resolved?
3. What are the dangers and advantages in backing down in a conflict situation?
4. Are there any ways to avoid conflict developing within an ecclesia?