Carelinks Missionary Training Program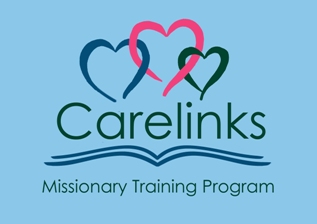 If you'd like to work through the sessions and have some online contact with others with whom you could do the workshop sessions,
please contact us at
info@carelinks.net
. Missionary Training Program
home
Session 21
Christadelphian History and Current Issues
Duncan Heaster


WORKSHOP

1. What do you imagine the future of Christadelphia will look like, if Christ remains away, in the next 5 years? 20 years? 100 years?
2. What issues do you think are going to become live issues in the future in Christadelphia?
3. How do you think the divisions in Christadelphia could have been stopped from happening? How do you think they might be resolved?