Carelinks Missionary Training Program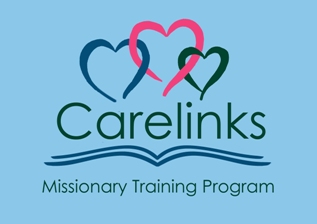 If you'd like to work through the sessions and have some online contact with others with whom you could do the workshop sessions,
please contact us at
info@carelinks.net
. Missionary Training Program
home
Session 1
Missionary Motivations
Duncan Heaster
WORKSHOP
1. What do you think your motivations are for missionary work?
2. What wrong motivations do you think you are likely to have, and what are you going to do about them?
3. What examples of missionary workers do you know? What were their strengths and weaknesses? What could they have done better?
4. What do you consider are your strong points and what are your weaknesses?
5. Do you consider yourself to be proud?