Carelinks Missionary Training Program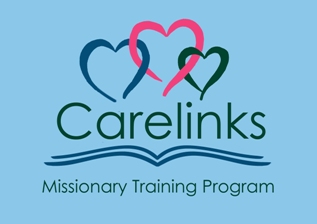 If you'd like to work through the sessions and have some online contact with others with whom you could do the workshop sessions,
please contact us at
info@carelinks.net
. Missionary Training Program
home
Session 17
Apologetics
John Aldersley

WORKSHOP


1. What most persuades you that there is a God?
2. What most persuades you that the Bible is God's word?
3. Think of someone you know who is an atheist or who disbelieves the Bible. Why do they hold those positions? How best can you approach them about those reasons?
4. In what ways are we all at times atheists and disbelievers in the Bible?