Carelinks Missionary Training Program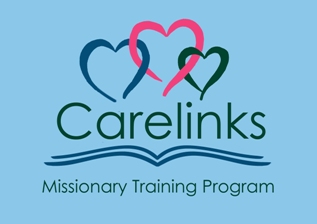 If you'd like to work through the sessions and have some online contact with others with whom you could do the workshop sessions,
please contact us at
info@carelinks.net
. Missionary Training Program
home
Session 16
Dealing with Poverty and the Poor
Duncan Heaster
WORKSHOP
1. How true is it that the materially poor are poor because of their own fault?
2. To what extent should personal fault for poverty affect how we respond to the needs?
3. Should we spend our resources more on welfare, or on preaching?
4. How would you spend $1 million? How would you break up the expenditure?
5. What and how can the materially poor contribute to enrich others?