Carelinks Missionary Training Program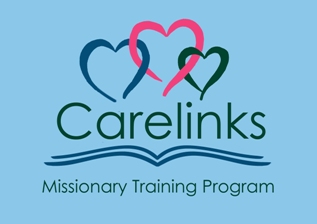 If you'd like to work through the sessions and have some online contact with others with whom you could do the workshop sessions,
please contact us at
info@carelinks.net
. Missionary Training Program
home
Session 15
Forgiveness Issues
Workshop
Steve Gretton
WORKSHIP
1. Should we forgive only if someone repents? What Biblical evidence is there for or against this position?
2. What are the problems of not forgiving?
3. Is our forgiveness the same as God's?
4. How can we forgive someone who is now dead, or a system which has abused us?
5. What principles of forgiveness can we learn from the way Joseph treated his brothers?
6. How could we try to manage an ecclesial situation where some members forgive a person but others will not?
7. What relation is there [if any] between forgiving someone and breaking bread with them?