Carelinks Missionary Training Program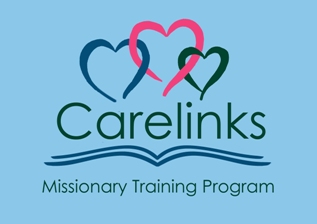 If you'd like to work through the sessions and have some online contact with others with whom you could do the workshop sessions,
please contact us at
info@carelinks.net
. Missionary Training Program
home
Session 13
Basic Psychology for Preachers [2] / Giving a Bible Talk
Duncan Heaster
WORKSHOP
1. What was the key verse suggested to guide our public teaching of others?
2. What to do if in an isolated ecclesia there are no brothers able or willing to give talks but there are sisters who are?
3. Given an audience of literate, educated converts in Eastern Europe who have never gone seriously hungry, what five basic teaching points would you make to them from Luke 15? Which five basic teaching points would you make to an audience of illiterate converts who are peasant farmers in rural Asia, and who do go hungry if the rains or crops fail.
4. What questions [why, what, how, where, when] would you ask yourself at which points in Luke 15?