Carelinks Missionary Training Program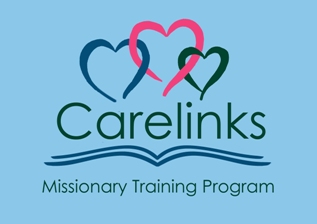 If you'd like to work through the sessions and have some online contact with others with whom you could do the workshop sessions,
please contact us at
info@carelinks.net
. Missionary Training Program
home
Session 12
The Early Church [2]
Duncan Heaster
WORKSHOP
1. To what extent are we justified in taking the first century church as our pattern in different cultures in the 21st Century?
2. What is your opinion of all the quick baptisms which appeared to take place in every example of baptism recorded in Acts?
3. What problems do you think arose from the quick baptism of people in the first century?
4. What were the main reasons, in your opinion, why the early church went wrong?
5. What similarities do you see between the history of the early church and your own church experience?
6. Why do you think Christianity spread so rapidly in the decades after Christ's death?
7. Which of those reasons could change the way you or your ecclesia are preaching?