Carelinks Missionary Training Program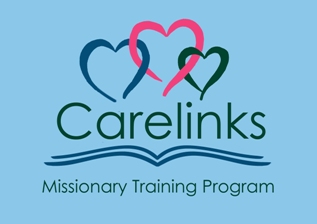 If you'd like to work through the sessions and have some online contact with others with whom you could do the workshop sessions,
please contact us at
info@carelinks.net
. Missionary Training Program
home
Session 10
Basic Psychology for Preachers [1]
Duncan Heaster


1. People see things differently; how are we to best persuade people that there is truth, and that it is important to find the truth?
2. To what extent do you think God will accept that some people perceived things differently? Over what issues is He more likely to be acceptant of genuine misunderstanding?
3. Why do people feel guilty? Discuss and explain the difference between true guilt and false guilt.
4. What comfort would you give a depressed believer?

5. Write an email to a believer who is finding it hard to move on from painful events in the past.